Profile Makeover
The Profile Makeover is a great service for those of you just looking to spruce up your online presence.
The package that eHarmony offers will include a fresh set of photos taken of you by a professional. You know, so your profile's thumbnail stands head and shoulders above the competition.
And the text in your profile gets a complete overhaul by an eHarmony relationship professional. You'll get the attention of someone who knows exactly how to package your best qualities so that your profile will attract your ideal match. That package also includes five feedback sessions along the way for you to guide and receive guidance on your newly polished profile!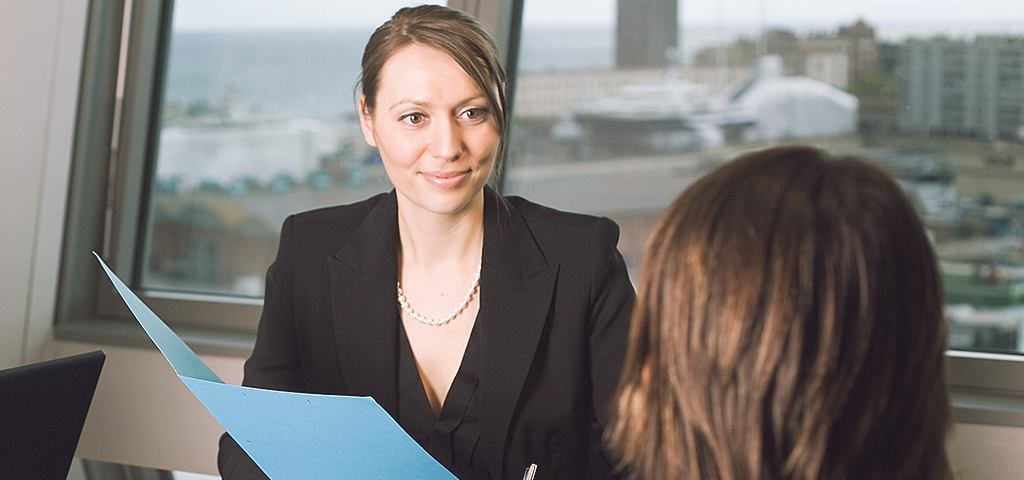 Dating Coach
Then for those frustrated daters who might need a little help understanding why their dates always seem to fizzle, eHarmony is offering sessions with a private Dating Coach.
Now, I know that most people don't think they need a dating coach. But, if you value your time and don't want to waste any of it with first dates that fizzle because of subpar matches, you might find this option to be a breath of fresh air. Because, after all, what's more valuable than finding true love?
The dating coach is there to talk you through all the things that you might be doing wrong on a date. And these guys know what they're talking about, they can even point out those little subtle things that might be keeping the man of your dreams from agreeing to a second date.
You get six 45-minute private sessions with the dating coach. And during each session, nothing is off limits. Ask away, and you'll get straightforward, objective feedback and advice!
Both services are now being offered by eHarmony and each costs $1,500. And considering the hands-on and professional service both offer, that's a downright steal! You'll have a sharp profile and a fresh perspective on dating that will help you keep your head held up proud. And this, my friends, is the best way to find that truly special match.
Read more about eH+.
---
We've got deals, f'real.
Exclusive offers, discounts, and special membership rates for Review-Weekly.com approved products are all yours. Wanna be email buddies?